18 November 2017, 12:00 am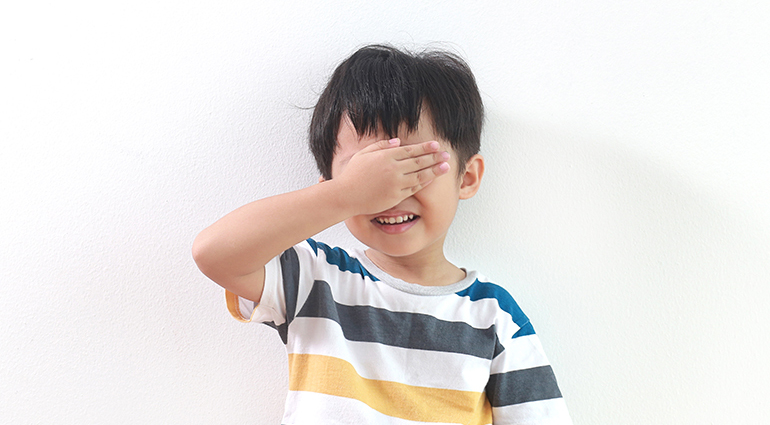 "You can't see me!"
When small children play "hide and seek," they sometimes believe they're hiding just by covering their eyes. If they can't see you, they assume you can't see them.
Naïve as that may seem to adults, we sometimes do something similar with God. When we find ourselves desiring to do something we know is wrong, our tendency may be to "shut God out" as we willfully go our own way.
The prophet Ezekiel discovered this truth in the vision God gave him for his people, exiled in Babylon. The Lord told him, "Have you seen what the elders of Israel are doing in the darkness, each at the shrine of his own idol? They say, 'The LORD does not see us'" (Ezek. 8:12)
But God misses nothing, and Ezekiel's vision was proof of it. Yet even though they had sinned, God offered His repentant people hope through a new promise: "I will give you a new heart and put a new spirit in you" (36:26).
For us, God met the brokenness and rebellion of sin with His tender mercy at the cross, paying the ultimate penalty for it. Through Jesus Christ, God not only offers us a new beginning, but He also works within us to change our hearts as we follow Him. How good is God! When we were lost and hiding in our sinfulness, God drew near through Jesus, who "came to seek and save" us (Luke 19:10; Rom. 5:8).
More
17 November 2017, 12:00 am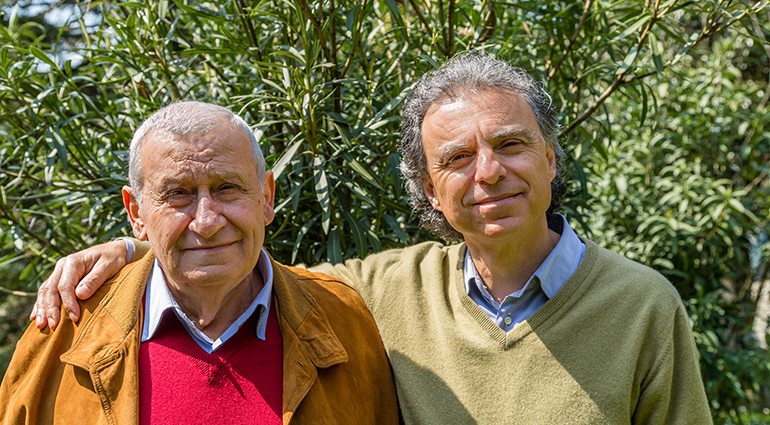 Marilyn had been ill for many weeks, and many people had encouraged her through this difficult time. How will I ever repay all their kindnesses? she worried. Then one day she read the words of a written prayer: "Pray that [others] will develop humility, allowing them not only to serve, but also to be served." Marilyn suddenly realized there was no need to balance any scale, but just to be thankful and allow others to experience the joy of serving.
In Philippians 4, the apostle Paul expressed his gratitude for all those who shared "in [his] troubles" (v. 14). He depended on people to support him as he preached and taught the gospel. He understood that the gifts provided for him when he was in need were simply an extension of people's love for God: "[Your gifts] are a fragrant offering, an acceptable sacrifice, pleasing to God" (v. 18).
It may not be easy to be the one on the receiving end—especially if you've usually been the first one to help other people. But with humility, we can allow God to gently care for us by a variety of means when we need help.
Paul wrote, "My God will meet all your needs" (v. 19). It was something He had learned during a life of trials. God is faithful and His provision for us has no limits.
More
16 November 2017, 12:00 am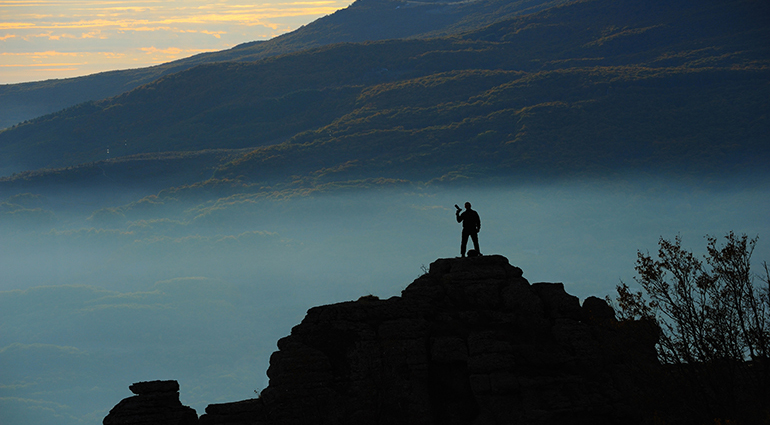 The seventeenth-century monk Brother Lawrence, before a day's work as cook in his community, would pray, "O my God . . . grant me your grace to stay in your presence. Help me in my labors. Possess all my affections." As he worked, he kept talking to God, listening for His leading and dedicating his work to Him. Even when he was busiest, he would use intervals of relative calm to ask for His grace. No matter what was happening, he sought for and found a sense of his Maker's love.
As Psalm 89 confesses, the fitting response to the Creator of all who rules the oceans and is worshiped by hosts of angels is to lift up our lives—our whole lives to Him. When we understand the beauty of who God is we "hear the joyful call to worship"—whenever and wherever we are, "all day long" (vv. 7–16).
Whether it's standing in store or airport lines, or waiting on hold minute after minute, our lives are full of moments like these, times when we could get annoyed. Or these can be times when we catch our breath and see each of these pauses as an opportunity to learn to "walk in the light of [God's] presence" (v. 15).
The "wasted" moments of our lives, when we wait or lay ill or wonder what to do next, are all possible pauses to consider our lives in the light of His presence. Harold Myra guest writer
More
15 November 2017, 12:00 am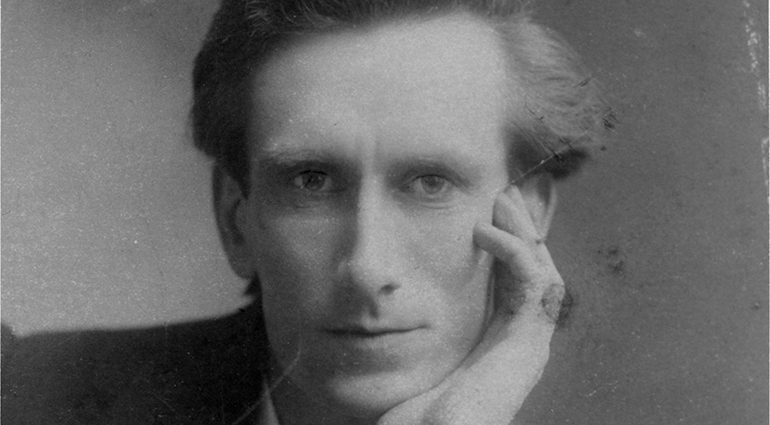 In October 1915, during World War I, Oswald Chambers arrived at Zeitoun Camp, a military training center near Cairo, Egypt, to serve as a YMCA chaplain to British Commonwealth soldiers. When he announced a weeknight religious service, 400 men packed the large YMCA hut to hear Chambers' talk titled, "What Is the Good of Prayer?" Later, when he spoke individually with men who were trying to find God in the midst of war, Oswald often quoted Luke 11:13, "If you then, though you are evil, know how to give good gifts to your children, how much more will your Father in heaven give the Holy Spirit to those who ask him!"
The free gift of God through His Son, Jesus, is forgiveness, hope, and His living presence in our lives through the Holy Spirit. "For everyone who asks receives; the one who seeks finds; and to the one who knocks, the door will be opened" (v. 10).
On November 15, 1917, Oswald Chambers died unexpectedly from a ruptured appendix. To honor him, a soldier led to faith in Christ by Oswald purchased a marble carving of a Bible with the message of Luke 11:13 on its open page and placed it beside his grave: "How much more will your Father in heaven give the Holy Spirit to those who ask Him!"
This amazing gift from God is available to each of us today.
More